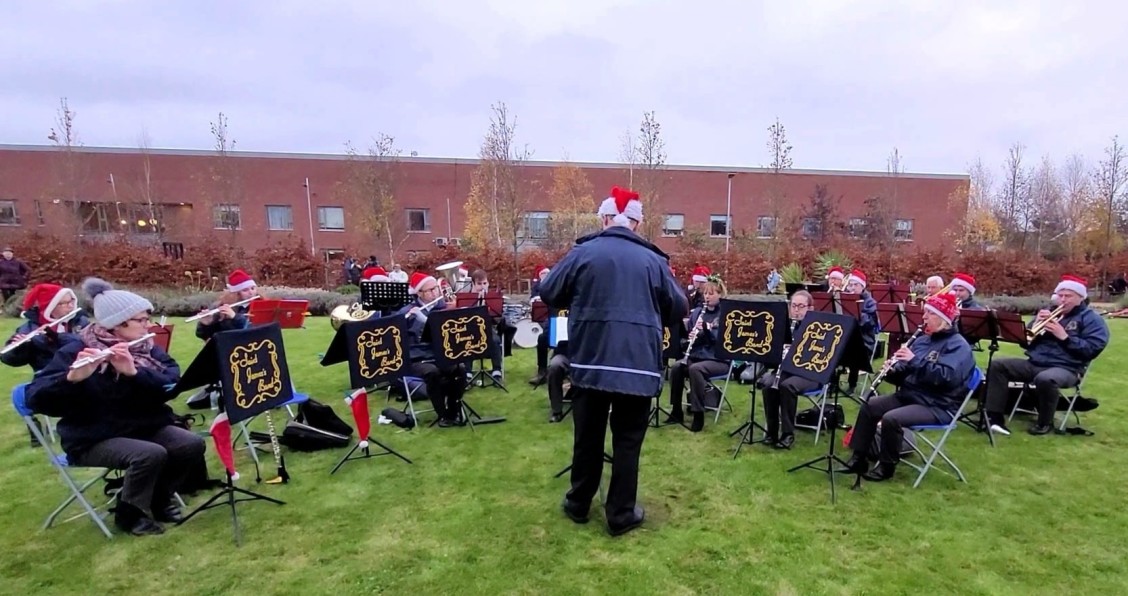 Entertainment
We have some wonderful entertainment in our building and garden for the weekend, including:
Dublin Ten Twenty Men's Shed music group will be performing in the garden from 11.30 am to 12.30 pm on Saturday.
Sing for Fun will be filling the halls with the sound of music on Saturday from 2 pm to 2.30 pm.
The Georgian Singers/Dancers will get everybody's hands clapping and toes tapping on Saturday from 2.30 pm to 3.30 pm and again on Sunday from 1.30 pm to 2.30 pm in the garden.
The St James's Brass & Reed Band - a favourite for locals and visitors alike - will fill the garden with festive cheer on Saturday and Sunday from 3.45 pm to 4.45 pm.
Ukulele Tuesday is back to entertain with great covers, tunes, and dancing - see them on Sunday from 11.45 am to 12.15 pm in the garden.
Sing and Tonics will be serenading us from the balcony on Sunday from 12.30 pm to 1.30 pm.