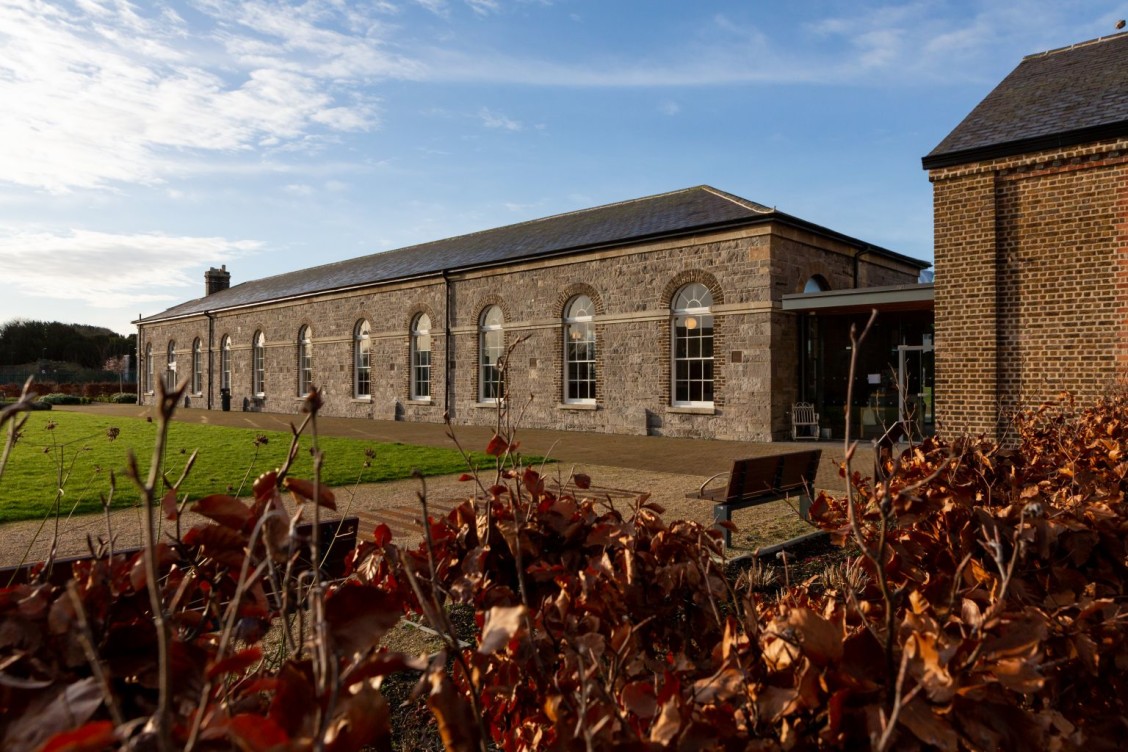 Join Us for Tea and Chats
From accommodating British Regiment soldiers to becoming a key centrepiece in the struggle for Irish Independence, and even operating as a school and housing, few buildings have as rich and varied a history as Richmond Barracks does.

We know there are stories within the walls of Richmond Barracks that are yet to be told and we want you to help us tell them. We'd love to hear from you about the building, the local area and the things that matter to you.

Pop in and join us for a cup of tea and a chat, talk to us about your wishes for the centre and find out more about our plans. We'll have the kettle on and the biscuits ready on Wednesday January 22nd from 4pm to 5.30pm so come along and talk to us.

Get Involved/Visit
From January 2020, as part of Culture Connects we will be introducing a series of taster sessions at Richmond Barracks. If you've ever wanted to try singing, dancing, fixing, making, painting, writing or anything in between now is your chance.

Pop along to one of our "try it out" sessions and find something new to explore. No experience necessary and all of out taster sessions are free of charge.

Book a place and find out more about the things you can try out here.

Book a Tour
Tours at Richmond Barracks will run three times a day, Monday to Saturday at 11am, 1pm, and 2pm.