Venue Hire
Venue Hire
Richmond Barracks is a beautiful building with a rich historical background, situated in the heart of Inchicore, Dublin. Its many spaces and distinctive design make it a versatile and interesting venue for events, meetings and occasions.
Our building has six spaces available for hire, which can be taken separately or combined for a bigger event:
A large hall space called The Gymnasium
Two sizeable spaces for large meetings or workshops
A café / kitchen space for meetings
A large garden space
A tent in the garden space suitable for performances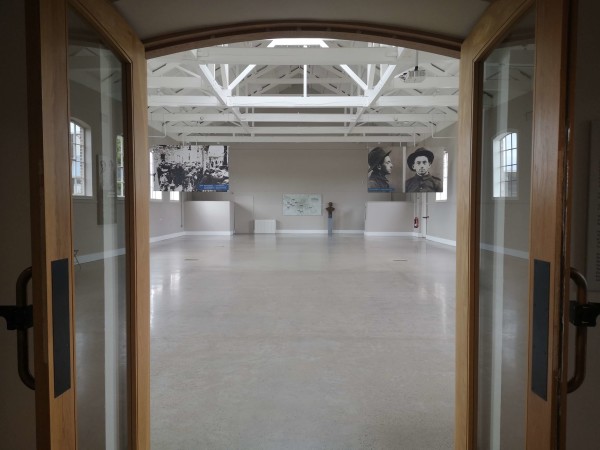 These spaces are available for commercial or private hire.
Our building and spaces are frequently used for a wide array of events - gala dinners, launch events, conferences, training days, private functions, productions and exhibitions.
We make your booking as easy as possible, with chairs, tables, projector plus screen, lectern, microphones and a PA System all available on request. We can also provide tea and coffee for your guests.
You can make a booking by completing our Venue Booking Form here.
Get In Touch

To make an initial enquiry about any of our spaces, please contact us.
Email : venuehire@dublincitycouncilculturecompany.ie
Telephone: +353 1 524 2532